Our preferred partners
Royal LePage has partnered with recognized brand leaders to offer you, the home buyer?or?seller, exceptional products and services?to support the real estate transaction, the move to your new home, or your next home improvement project. Together, Helping you is what we do?.
---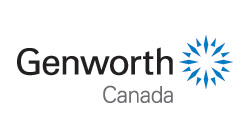 Genworth Canada
Genworth Canada is the largest private residential mortgage insurer in Canada. The Company provides mortgage default insurance to Canadian residential mortgage lenders making homeownership more accessible to homebuyers with a low down payment.
Since 1995, Genworth Canada has helped more than 1.5 million families across the country achieve their homeownership dreams responsibly. The Company also provides exclusive homebuyer privileges and extensive homeownership education resources.
Talk to your real estate or mortgage professional about the benefits of a Genworth Canada-insured mortgage and find out more at?www.genworth.ca.
---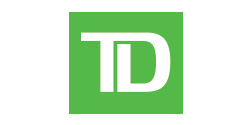 TD Canada Trust – Mortgage Advice – Whenever, wherever!
At?TD Canada Trust, we pride ourselves on providing professional home financing advice and exceptional customer service.? Our?TD Mobile Mortgage Specialists?will work hard with you to find the best solution to fit your needs and make your home financing experience as comfortable as possible. ?Not only will you get competitive rates and the most innovative selection of mortgage features available, you'll get the TD Canada Trust difference -exceptional service from a home financing expert. They work your hours – days, evenings and weekends.
?
---
Lonewolf – Where it all comes together??
Trying to find a balance — that's life in a real estate office. You've got the daily tasks to manage as well as the bigger things like your overhead, business plan, financial goals and agent performance. The question is: how do you move forward when you've got a world of work on your shoulders?
Our technology will help you carry the weight.
?
---
?